Complete Kitchens Online available from shopkitchensonline
Here we have a selection of flat packed kitchens online available for delivery by shopkitchensonline, moreover UK Kitchens. Whether it is something modern or traditional, gloss or matt, we are confident that we have something for you.
All our complete kitchens come to you as flat packed, as a result there are less chances of damage. However don't worry about the issues you would associate with flat pack furniture. The units we sell are so easy to put together we are confident that any abled person can put them together with no real problems.
The majority of the kitchens we sell come with a manufacturers guarantee of 6 years, but as they are all made of 18mm material you can be assured they will last a lifetime. In short, have the confidence that you will be buying a quality product.
UK Kitchens
All of our flat packed kitchens are manufactured right here in the UK. Consequently, by making your purchase through shopkitchensonline you are supporting the UK manufacturing industry.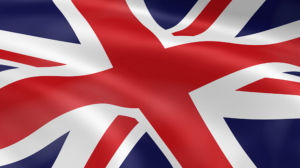 Customers who purchase from shopkitchenonline can expect first class service and quality products. We are always approachable and here to help, regardless of the problem. Can't quiet see what you are looking for, then please contact us to ask if we have something else available.